Office Improvements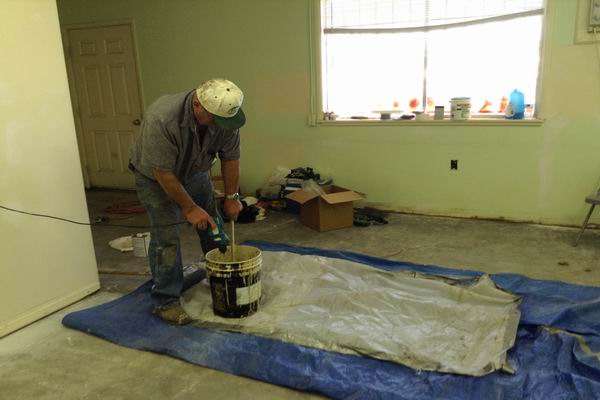 New Pres put ex-Pres right to work!! Howard helping Sandy have a great office environment!!

---
Our Office Improvements are long overdue. With the help of volunteers, we are able to enhance our working areas. We had done some work on the POWWOW office, but not the general office area.
We finally got to it this season - just before we opened for the 2015-16 season. The floors had some really old carpet and hadn't been cleaned well in quite some time. Since we knew the epoxy floor system worked so well in our dining room and kitchen area, we decided to do the same treatment in the offices.
We moved the outside storage area for all our decorations to the old tool shed area. Since it actually adjoined the main office, we put a door in and redid that area also.
We did the same with the accounting/treasurers office so now it is a great looking place to volunteer - HINT- we can always use volunteers to help us keep this great QIA running smoothly!!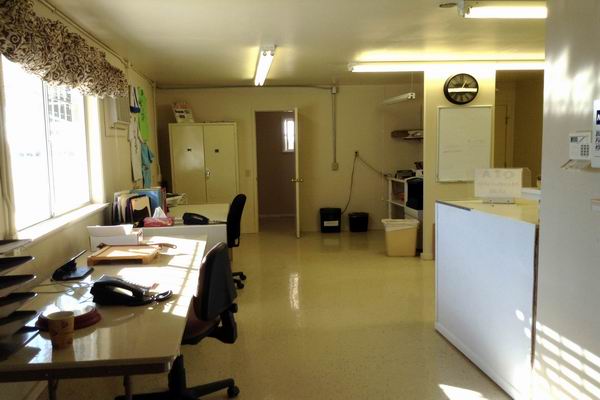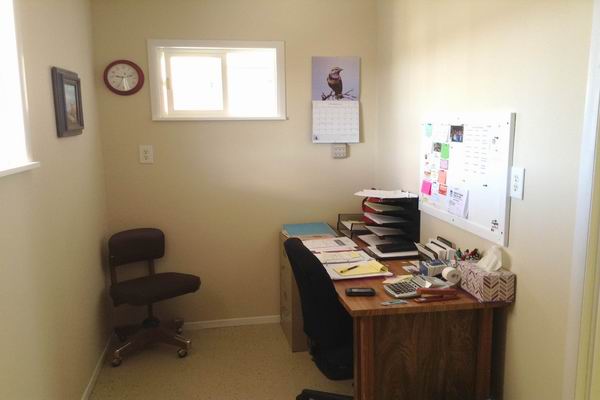 Beautiful clean and shinny floors with a new office for the President to work in
Home
› Office Improvements