Benefits
The Benefits held at the QIA are always for a great cause - fund raisers, scholarship drives and dinners.
Over the course of years, various groups or organizations have held Benefits here to help raise funds for a worthy cause. This season's events are to help raise awareness and money for Celia's Garden, the Rock Club Scholarship Fund, the Search & Rescue Group - just to name a few.

Belinda Gail Benefit Concert - Jan 14, 2014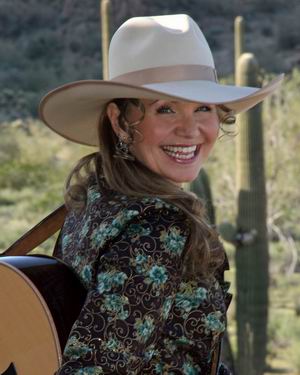 Belinda Gail is a multi-award winning entertainer and singer/songwriter and continues to leave audiences spellbound with her soaring voice, and captivating presence onstage.  Drawing heavily on her ranching roots, her music reflects not only the land she loves, but the values and beauty of a way of life she holds dear.  
As a full time entertainer , Belinda delights in criss-crossing this nation as well as traveling internationally to share her own special brand of Western Music.
Belinda has been winning various National Awards from the Western Music Assoc & The Academy of Western Artists since 1999.
American Cowboy Magazine has named Belinda Gail one of the Top 50 Country and Western Entertainers of all time!! - and she's coming to our very own QIA!!

Belinda will be performing on Jan 14, 2014 for the Search & Rescue Benefit!!
---
The various occasions are arranged and funded by the organizations conducting the fund raising. The arrange all the different entertainment acts, food, cooking, serving and cleaning up.
It's just been a great community service to Quartzsite and the area to have such a great facility that can accommodate these great events.

| | |
| --- | --- |
| "Long" Dinner line for Celia's Garden Benefit | The Three Sisters performing for Rock Club Scholarship Fundraiser. |
The Search & Rescue Group in Quartzsite is holding their Pork Dinner here at the Q in January. Be sure to set that date aside - lots of people are sure to attend their event.
All these various events help an organization, the QIA and the community come together to share an event, some good food or entertainment - all for a worthy cause!