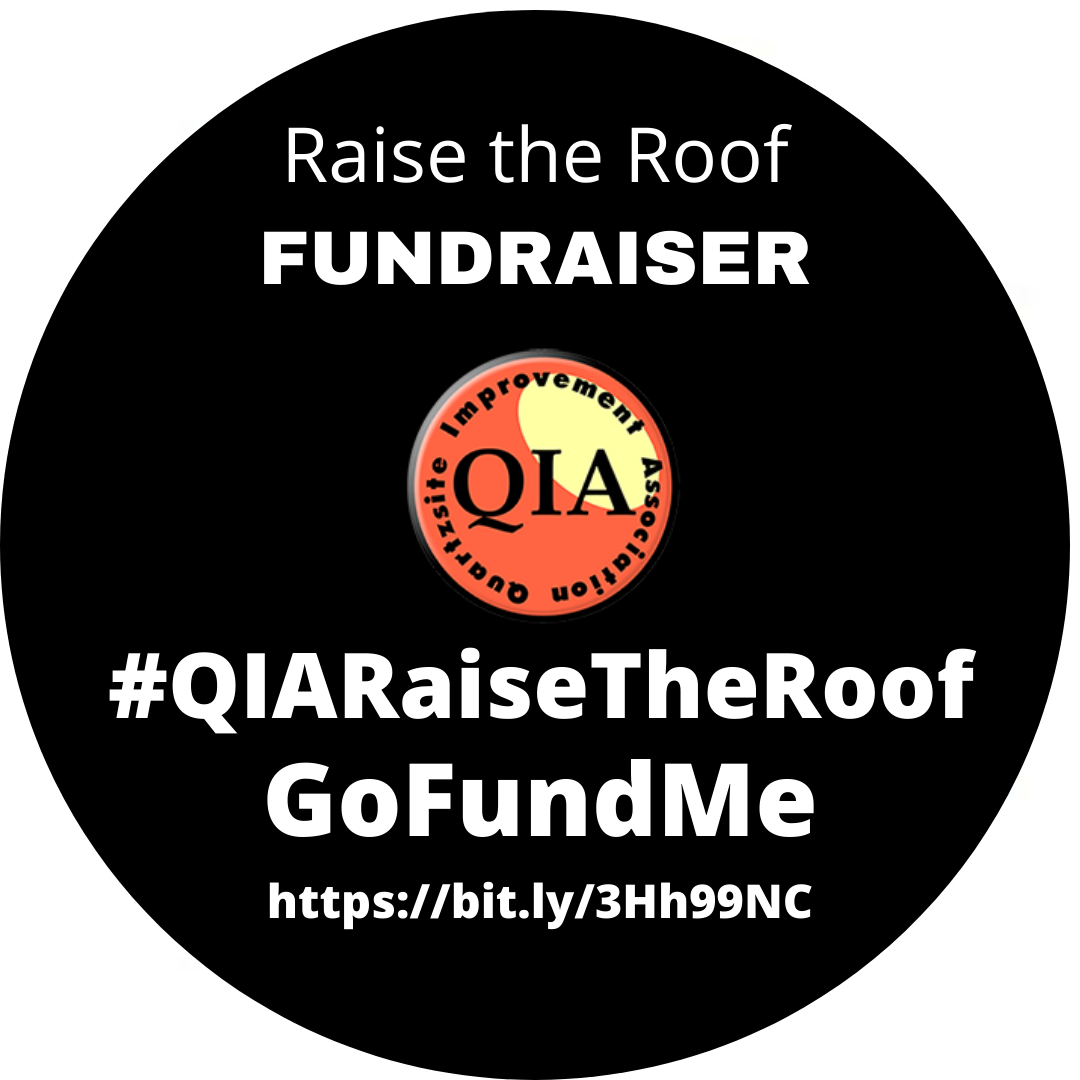 Quartzsite needs the QIA, and the QIA needs a new roof. The QIA began when Quartzsite was just a Stagecoach Stop at what is now the intersection of Interstate highway 10 and US95. Just a dusty little town: with no electricity, no TV. No movie houses. Nothing in the way of entertainment and a lot of need for "improvement".
Thus, the name Quartzsite Improvement Association was born

The QIA still provides much in the way of entertainment, education and economic development contributing mightily to the "improvement of Quartzsite". With the influx of winter visitors fills the coffers of local businesses which helps sustains them through the hot summer months.
Most of the visitors are enticed by our annual rock, gem and mineral show called the Pow Wow and our musical Dinner Shows and events sponsored by the QIA.  
36 years later the QIA is in desperate need a new roof.  Now the QIA needs a your help with this roof repair. 
We have setup a GoFundMe to help with this huge endeavor
Please click on