Desert Jams

2014 - 2015 Season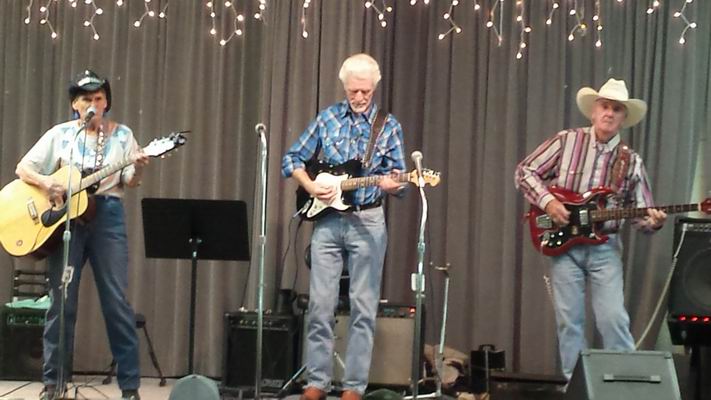 These three make the Desert Jams possible - Cookie, Bob and Dave

| | |
| --- | --- |
| Final Desert Jam March 2015 | Final Desert Jam March 2015 |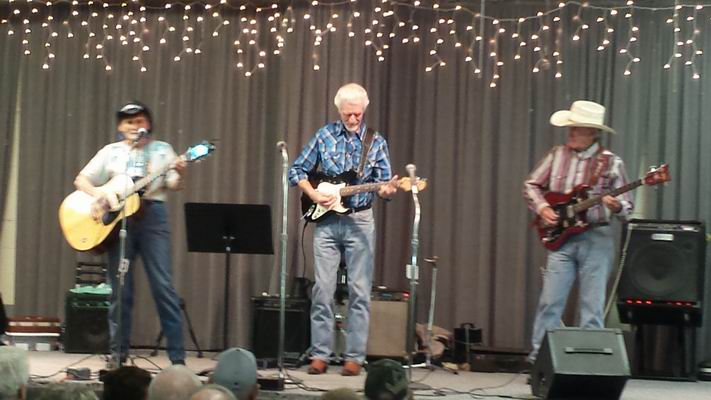 Thank You Cookie, Bob and Dave!!

---
2013-2014 Desert Jams

Desert Jams is a weekly event at the QIA. The Grand Gathering event had 49 shows! They all played to a packed house at the Q!! Rumor has it they had almost 200 paid attendance!!
Special thanks to Cookie, Cyril and Dave who always step up and play backup for the different Jam performers!

It was really quite the show with Rex Allen Jr opening the event. Cute side note - the first singer/player said he couldn't wait to tell all his friends  - "Rex Allen Jr was his opening act"! How cool is that!!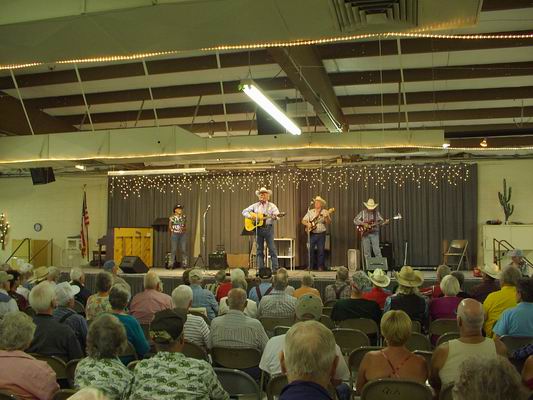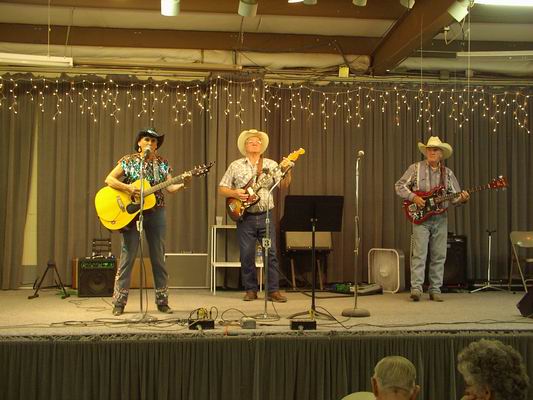 The Grand Gathering Jam will be continuing with more events planned for these impromptu singers and players to be on the outdoor stage for live entertainment on Friday as well!