50th Anniversary Dinner



Our 50th Anniversary Dinner is being held at the QIA to acknowledge our Honorees and Lifetime Members.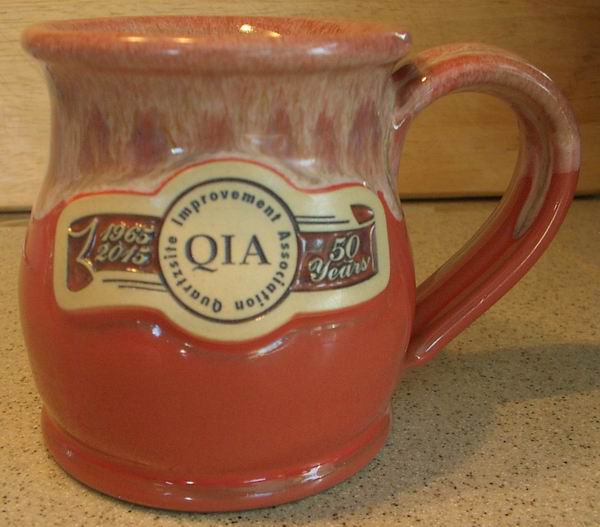 50th Anniversary Mugs - on sale at the QIA for $15 - hand made by Deneen Pottery in Minnesota

Great Video about Deneen Pottery in Minnesota

---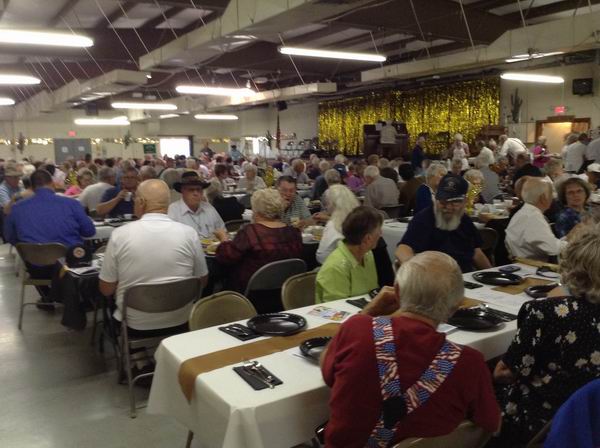 QIA Members enjoying the 50th Anniversary Dinner
Our 50th Anniversary Dinner is a special occasion for the QIA. We will be honoring all Lifetime Members and key volunteers that have helped sustain the survival of the QIA over all these years! Not many all volunteer organizations can say they have been in existence for 50 continuous years - that's quite a feat!

We are providing the same diner that was held on that first dinner back in 1965. As a special treat to our QIA Members, the price will be only $2.00 for a member. Any non-member is certainly invited, but their price will be $7.00 for the dinner.
Please purchase your special 50th Anniversary Dinner at the QIA Office - 9am to Noon - Monday thru Friday by March 5th so we can be sure to have an accurate count for providing enough dinners to everyone.
Dinner will be served in the Main Hall at 6 pm. The honorees will get a special invitation and special seating for the dinner. We've invited local, county and state representatives to help us mark this awesome feat.
Be sure to get your ticket for this event!
We will be featuring various pictures, slide shows and articles about the QIA since 1965, during our dinner